Saint Laurent is making a statement in audio, curating two limited edition Bang & Olufsen speakers in the Beoplay A9 and A1. The exclusive collaboration celebrates the timeless design and unique craftsmanship that have come to define both brands.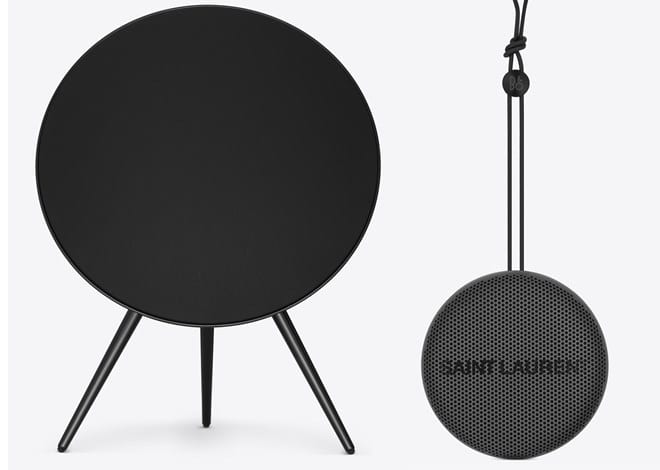 A multi room Beoplay A9 all-black mirror black anodized aluminum speaker, with a black Saint Laurent signature, offering smooth controls with just a gentle glide of your hand. It can be connected to any music streaming service of choice, and for a more immersive experience, you can even pair it with more speakers. Beoplay A9 can connect to a streaming service and supports Chromecast built-in, AirPlay 2 and Bluetooth.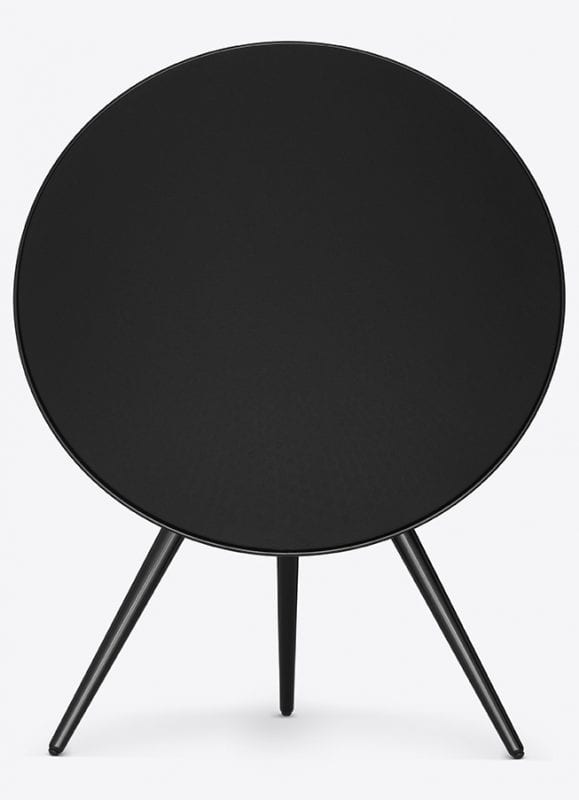 The ultra portable speaker Beoplay A1 all-black speaker with a black gloss black Saint Laurent logo on the aluminium grill and a logo tag in mirror-black anodised-aluminium. With unprecedented ambient 360° sound, it projects more sound and more bass straight into your life. It is small enough to sit in the palm of your hand, and because of its shape it is easy to store in your bag or slip into a pocket, so you can take it anywhere you go. Beoplay A1 offers up to 24 hours in one charge.
Both are exclusively available at Saint Laurent Rive Droite. Discover Opulent Club on Apple News.