McLaren has finally revealed its latest hardcore track-ready sports car, powered by a 600 PS 3.8-liter twin turbo V8 engine that make 592 horsepower and 457 pound-feet of torque. It's the 2019 McLaren 600LT, with the LT standing for "Longtail," a designation that started with the McLaren F1 GTR racecar.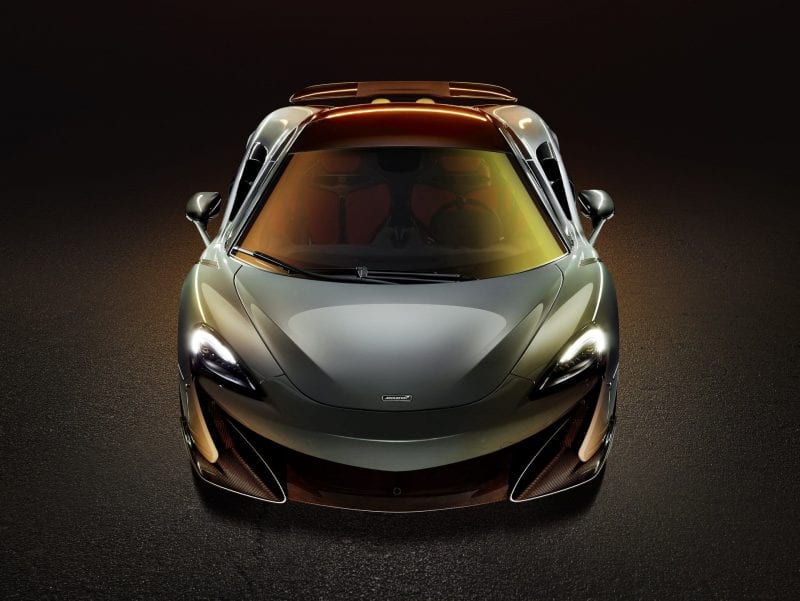 "The McLaren 600LT is only the fourth 'Longtail' McLaren in more than two decades. The McLaren F1 GTR 'Longtail' that began the lineage was one of the purest race cars in modern motorsport history. The 675LT resurrected the revered name, creating the purest distillation of the sheer driving pleasure embodied by all McLaren cars," stated McLaren CEO, Mike Flewitt.
Lightweight carbon fiber bodywork contributes to the 600LT being light on its feet, while the unique top-exit exhausts give the car a distinctive look, while also providing it with a great soundtrack. Other upgrades include uprated brakes, firmer engine mounts, improved throttle and steering response, and a set of Pirelli P Zero Trofeo R tires. Inside, the 600LT can be fitted with the carbon fiber racing seats from the McLaren P1. Otherwise, the cabin largely carries over from the 570S, with leather and Alcantara covering most surfaces.
McLaren will begin production of the 600LT this October, and the car will only be built for one year. It's also unclear exactly how much the 600LT will cost, but it's fair to assume it'll command a pretty premium over the nearly $190,000 base price of a 570S.