Private jet charter marketplace Victor has launched a global frequent-flyer points-based program called Alto. The new service effortlessly credits the customer's account with points every time they fly with Victor, which they can also choose to redeem against your next flight with us.
Fliers can activate their Alto account via the Victor app and website, tracking the points they earn and redeem. One point is earned for every dollar spent on Victor charter, with customers able to redeem Alto points in blocks of 10,000.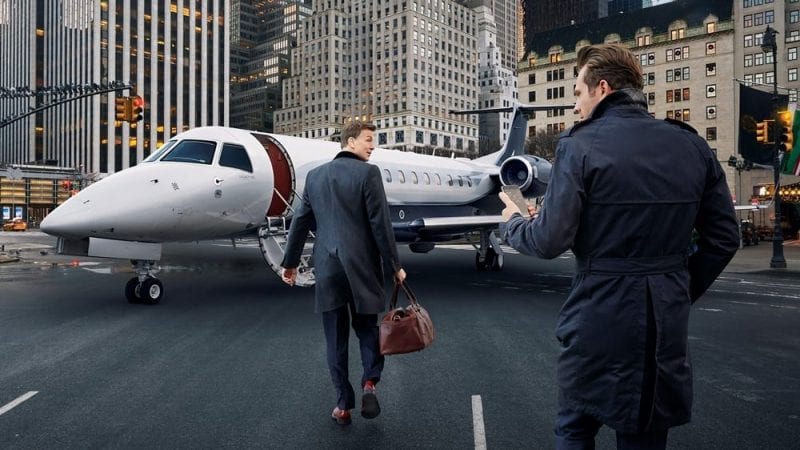 Over the next five years, the UK-based company expects to deliver points "totalling tens of millions of dollars". "Our plan is to be the number one brand in online charter brokerage," he adds, "but with a particular emphasis on great customer service, which should make us stand out in this field."
Founded just under seven years ago, Victor offers an online platform where you can compare, book, and manage chartered flights with an emphasis on up-front transparency—meaning fees and other added costs that are often not revealed until after a trip is booked are put on full display when comparing flights through Victor. Victor plans to roll out a number of initiatives over the coming months, designed to enhance the customer experience "right from the start of the booking process", and to raise awareness of the brand.

"People are using business aircraft in increasing numbers today, so our aim is to be the go-to site for charter bookings," says Cohen.
With Alto, Victor is making a huge investment to raise the bar for customers and challenge the industry to deliver more. At launch, the company also pre-loads more than $800,000 worth of points for its most loyal customers.