Bugatti gives owners of the hypercar of the year the Chiron, an opportunity to enjoy a clear view of the sky. The Sky View replaces two panels in the roof with a thin layer of glass and four composite layers that reflect UV rays, provide a privacy layer from the outside, and even minimize wind noise in cabin even at the 261 MPH top speed.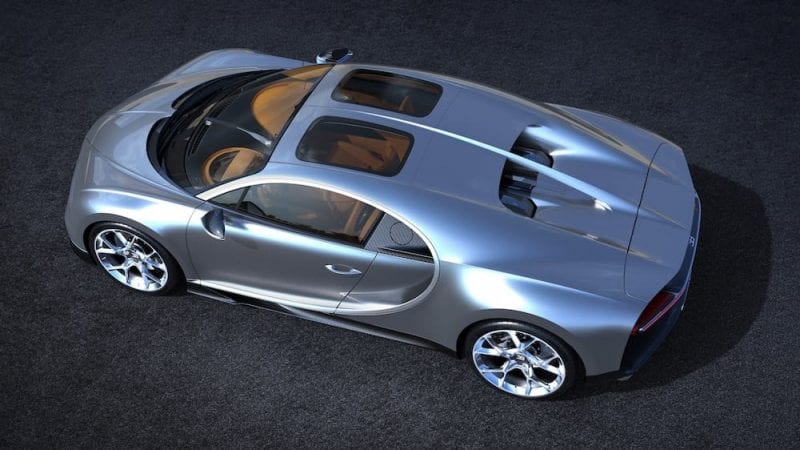 While the Sky Panel does not open to let in more fresh air, but the glass is tinted to prevent dazzle effects and to ensure occupants' privacy. Finally, harmful ultraviolet (UVA and UVB) radiation is filtered out. The option is available beginning immediately, but if you've already got a Chiron on order that's been configured and signed-off for production, sorry, you're out of luck.

Everything else you love about the Chiron is there, including all 1500 horsepower and all-wheel-drive. The Sky View will debut at the Monterey Car Week in August 2018.