BMW's Deignworks studio partnered with the Taiwanese airline EVA Air to create the new Royal Laurel business-class cabin, which will be a part of their new Boeing 787 Dreamliners.
Stepping away from conventional aircraft design and using core concepts of space and brand, the design team has created tailor-made business class seats which seamlessly integrate into a bespoke cabin environment. It created seats that utilized wool carpet, natural leather and custom textiles to create a luxury experience, while still maintaining comfort and durability at the same time.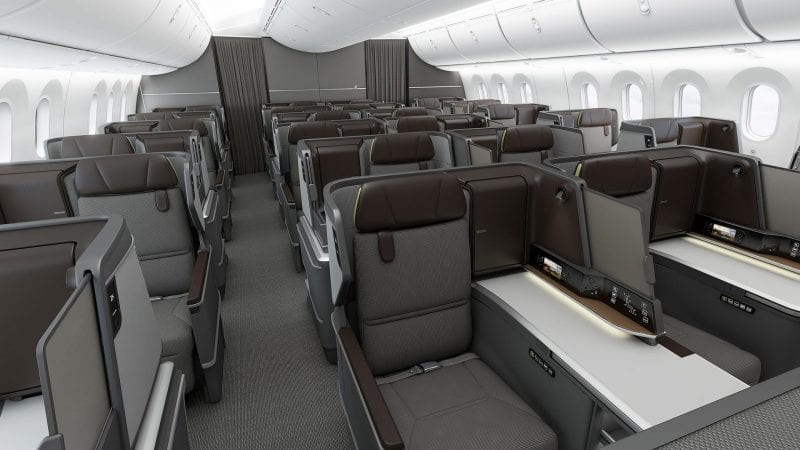 Johannes Lampela, design director at Designworks LA Studio, said: "We wanted Eva Air's business class experience to be fresh and memorable for passengers and to make service, design and brand all work together.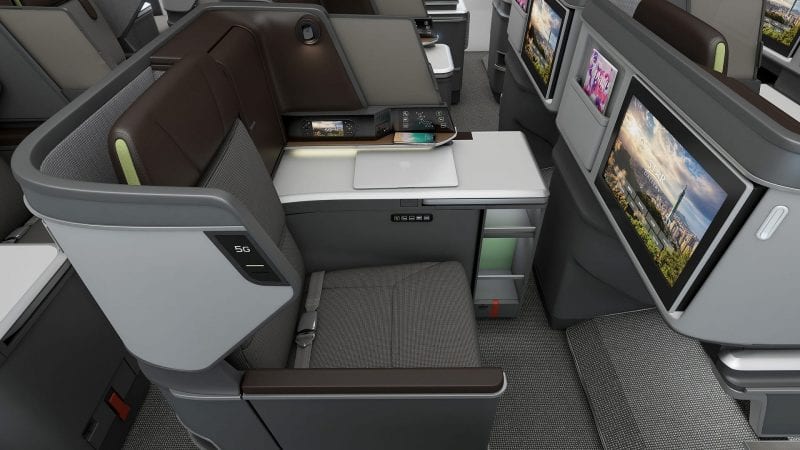 The new seat design streamlines stowage options and maximizes the available space for entertainment and productivity options. The seat and cabin design was influenced by architecture and furniture design.
The carrier expects to take delivery of three more of 787-9 aircrafts and its first Boeing 787-10 in the second quarter of next year. By 2022, EVA Air plans to be operating a total of 24 Boeing 787 Dreamliners.