Four Seasons Hotels and Resorts, the world's leading luxury hospitality company, today announced a curated collection of three Four Seasons Private Jet itineraries set to take flight in 2020. Part of the fastest selling itinerary to date, World of Adventures, the trio of international expeditions gives travelers the opportunity to discover the rare, wild, and beautiful in the comfort and care of Four Seasons, aboard the brand's Boeing 757.
International Intrigue (February 15 – March 9, 2020) line-up will take travelers across four continents to visit thrilling cities and remote islands. Adventurers will explore Japanese traditions in Kyoto, discover the ancient temples of Hoi An in Vietnam, visit Maldives beaches, and taste the exotic flavors of Morocco. Jetsetters will also be witness to Serengeti sunsets and can enjoy a soak or two when visiting Budapest's historic baths. A behind the scenes ballet experience awaits travellers in St. Petersburg before a final stop in the City of Light for a three-Michelin-starred farewell.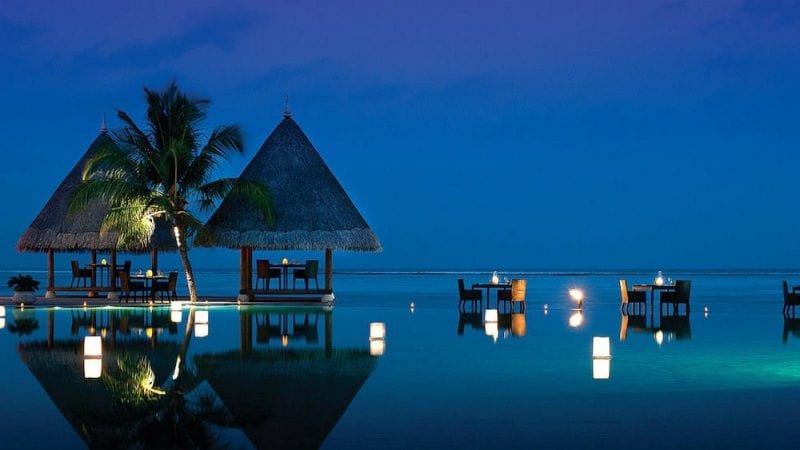 Timeless Encounters (March 12 – April 4) Kona – Bora Bora – Sydney – Bali – Chiang Mai – Taj Mahal – Dubai – Prague – London. Over 24 days, travellers will relax on tranquil islands and celebrate one of the world's most iconic architectural wonders. Beginning in Hawaii, Four Seasons Private Jet guests will then jet off to picture perfect Bora Bora, before making their way to Australia for a backstage tour of the Sydney Opera House. Bali's jungles are next on the roster, ahead of a private Thai cooking lesson in Chiang Mai. On the way to Dubai, a quick stop in Agra for the day gives guests the chance to explore the legendary Taj Mahal. A private concert at the only remaining theatre where Mozart performed is on offer in Prague, and a final stop in London has new friends sailing down the Thames by twilight.
World of Adventures (June 3 – June 26, 2020) is trip of a lifetime returns for another run in 2020. In Seychelles, guests will stroll among cinnamon and takamaka trees with a local artist, sketching the panoramic vista atop a granite plateau. Mules will take guests through the Atlas Mountains of Marrakech to taste tea and traditional cuisine.
International Intrigue and Timeless Encounters itineraries begin at USD 147,000 per person based on double occupancy. World of Adventures begins at USD 155,000 per person based on double occupancy. While visiting the Galápagos Islands and Rwanda, guests will stay at accommodations carefully selected by the Four Seasons team.     Discover Opulent Club on Apple News.