After the debut of iPhone X, it was only a matter of time before its all-screen design and Face ID found their way to the new thinner version of the iPad Pro. Alongside the purposeful redesign of the MacBook Air and the reemergence of the Mac Mini.
The Pro features an ambitious new design that simplifies the connection between the interface and the user. Powered by the new A12X Bionic chip with a neural engine, it has 8-cores and is up to 90% faster than the prior model, as well as support for external 5K displays. Those connect over USB-C, as do a host of other accessories, and the port lets it double as a power bank for smaller devices.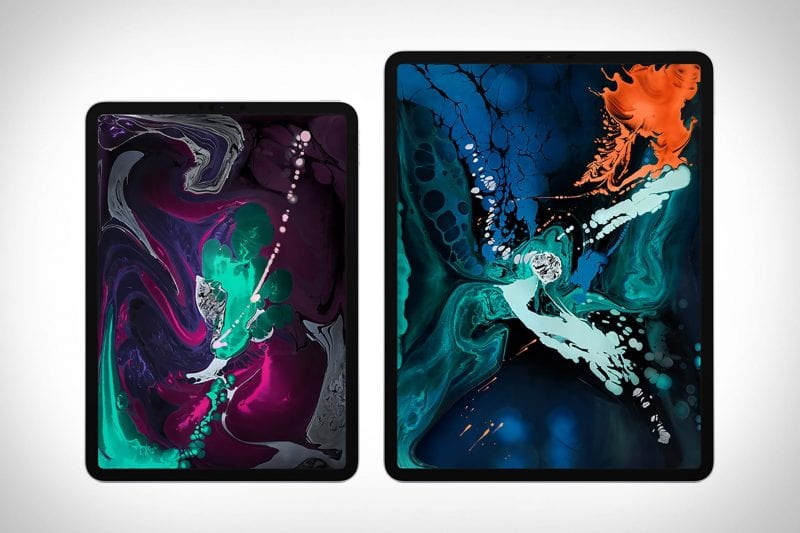 Coming in either an 11 inch (27.5cm) or 12.9 inch (32.25cm) model, Apple says it's the most advanced display ever. It's also the thinnest iPad to date at just 5.9mm. This svelte design was no mean feat and involved thinner speakers and a complete redesign of the 12-megapixel rear camera.
iPad Pro 11 inch starts at $799, iPad Pro 12.9 inch starts at $999.