With fifty-seven vintages, The Macallan Fine & Rare Collection marks its largest array since the inception of the collection twenty years ago.
The new 1993 Edition represents the 57th bottling in the coveted Fine & Rare collection, which stretches all the way back to 1926. Spanning eight decades from 1926 to 1993, each with a timeless story to share, the Fine & Rare Collection is the spirit of the Twentieth Century. Available in very limited quantities, the Collection's vintages come predominantly from single casks.
"With 57 vintages released over eight decades, the iconic Fine & Rare Collection is a culmination of the work by many men and women dating back to the early 20th century," David Cox, former director of The Macallan Fine & Rare, said in a statement.
To capture the essence of the Fine & Rare Collection and the history of each decade from which they derive, one of the world's leading fashion photographers, Tim Walker, whose work has graced the pages of renowned publications for years, journeyed to The Macallan Estate on the banks of Scotland's River Spey.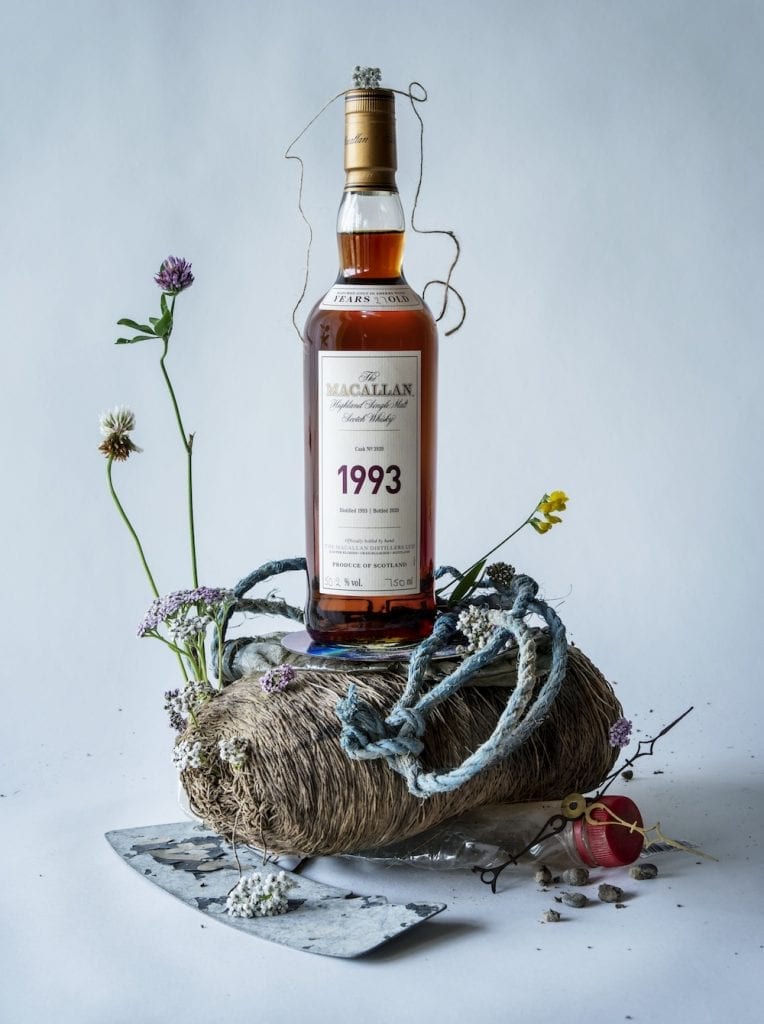 For the 1993 Edition, Walker posed the bottle with a bird's nest, weathered twine, the handpiece of a clock, and flowers, among other details, against a backdrop of shadowed sky blue. The portrait is a love letter to the 1990s, which witnessed the coming of the Internet and the advent of the environmental movement, as well as to Speyside and the Highlands, and hints at the passage of time. Each vintage and according decade is uniquely represented through Walker's artistic lens.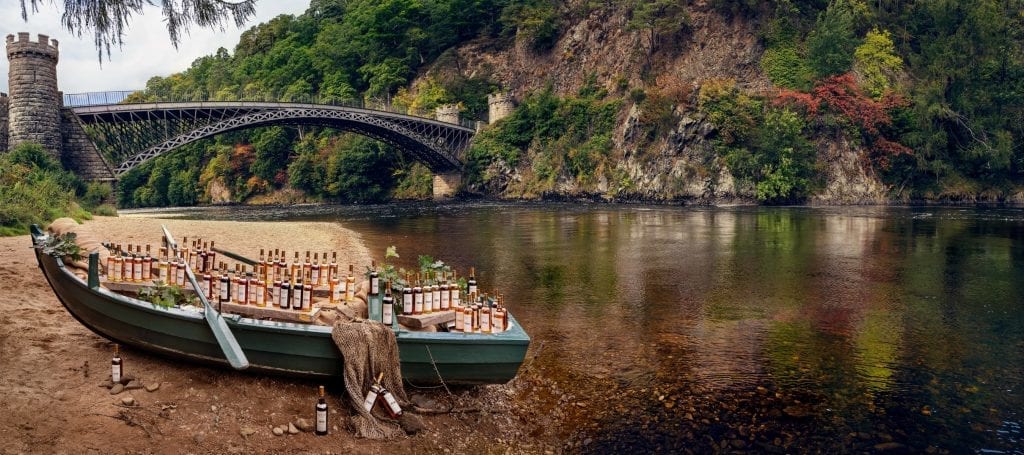 Matured in a single sherry seasoned American oak hogshead cask for 27 years. With only 256 bottles available, this excellent single malt is trully rare and exceptional. The Macallan 1993 Edition is available globally for $18,000. For purchasing inquiries, please email: Inquiries.us@themacallan.com or www.themacallan.com. Discover Opulent Club on Apple News.