For the second year in a row, Mandarin Oriental Jumeira, Dubai has collaborated with Swiss luxury jeweller, Piaget, to design a one-of-a-kind centre-piece Christmas tree for this year's festive celebrations.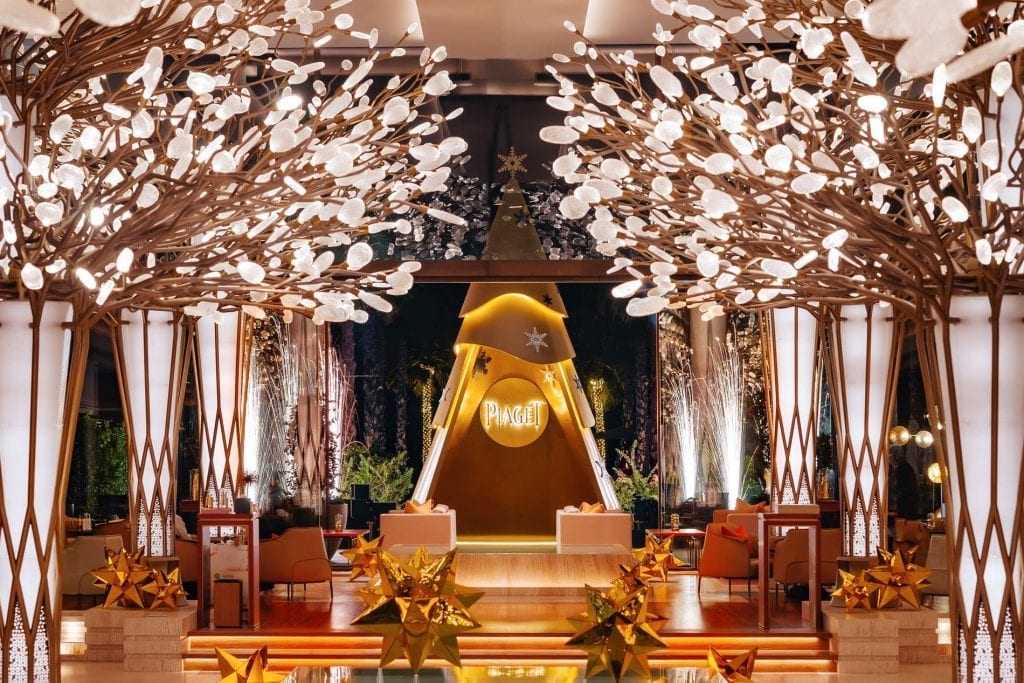 The six-metre high golden tree is a symbol of Piaget's traditional craftmanship and Mandarin Oriental's signature fan symbol and the contemporary feel of the luxurious resort with beachfront views. The new creation enhances the contemporary feel of the luxurious resort by adding an extra sprinkle of Christmas to create an immersive experience for guests.
Commenting on the collaboration, Christophe Bourrie, High Jewellery & Exceptional Pieces Global Director of Piaget said: "It is a pleasure for us to partner with Mandarin Oriental on this unique occasion. With this golden Christmas tree, we wish to bring to Dubai a touch of what Piaget is all about: unique craftsmanship, extraordinary creations and a true sense of sharing in a festive spirit. We hope this wonderful collaborative holiday season setting will bring joy and happiness to all of you."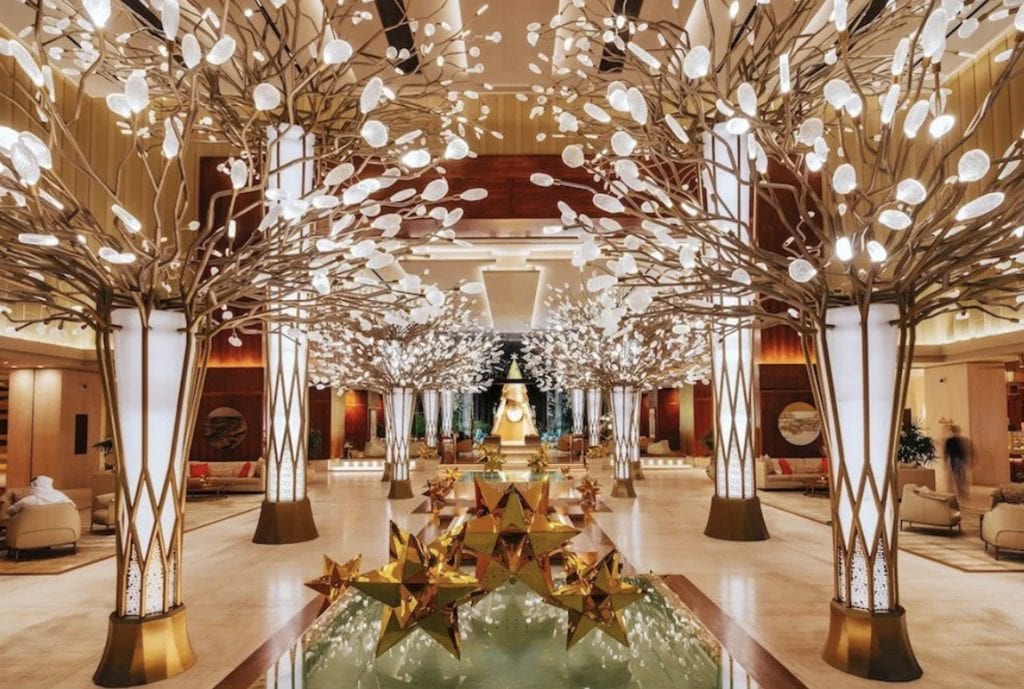 This holiday season, Mandarin Oriental guests and friends of the Maison can enjoy an exclusive Piaget Afternoon Tea at Noor Lounge. The hotel is also offering the opportunity for a chic getaway with their various staycation packages.