Four Seasons Kuala Lumpur's Yun House introduces a modern take on fine dining. "The Louis XIII Experience" a menu pairing between the King of Cognac and exquisite Chinese cuisine with a six-course meal at Yun House, the highly-acclaimed restaurant and Kuala Lumpur's premier destination for fine-dining.
Costing approximately US$7,000 for a table of 10, the meal which can be booked either for lunch or dinner centres on Cantonese cuisine with highlights on regional specialities and incorporates local ingredients. The menu pairing starts off with the Four Seasons combination platter foie gras roll, crispy silverfish and deep fried mushroom for contrast to bring out the smooth, rich and crisp notes of the LOUIS XIII cognac. The second course of double-boiled abalone and fish maw soup with morel mushrooms and sea whelks pairing is sumptuous, fragrant and elevates the combined flavors perfectly.
The third course satiates even the most demanding palate with the mouth-watering simple broiled Braised Lobster with Lily Bulbs and Truffle Oil for its aroma.
The fourth course of steamed coral garoupa fillet with Scallion Oil and uses the highest quality Garoupa fish. As it delicately steamed in aromatic scallion oil, this exquisite fish eagerly absorbs and enhances the flavours of any accompanying ingredient.
The last savory course is wok-fried fish paste noodles with Canadian scallops. This signature dish prepared with seasonal Canadian scallops and homemade fish paste noodles is a re-creation of the humble Chinese invention; noodles, and dessert come in the form of Dessert Duo of Homemade Pineapple Pastry and Bird's Nest with Almond Cream served in Whole Young Coconut.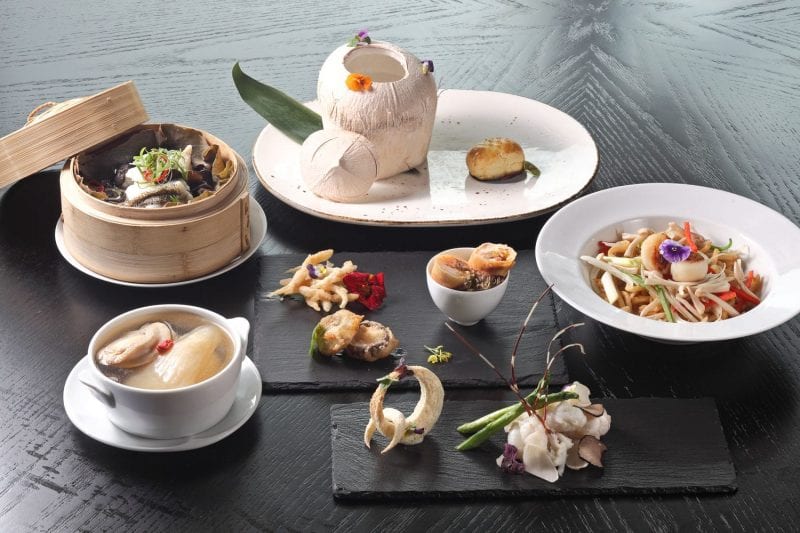 "At Yun House, we hope to bring our guests on a journey to experience, feel and sample the legend that is Louis XIII. The pairing menu is tailor-made to bring a new dimension to the world-famous Louis XIII experience, revealing different sensations of Louis XIII to both the palate and the eyes. For those craving the finer tastes, we welcome you to savour the timeless menu blend, masterfully curated by our award-winning Executive Chinese Chef Jimmy Wong and the unique tasting profiles of Louis XIII cognac."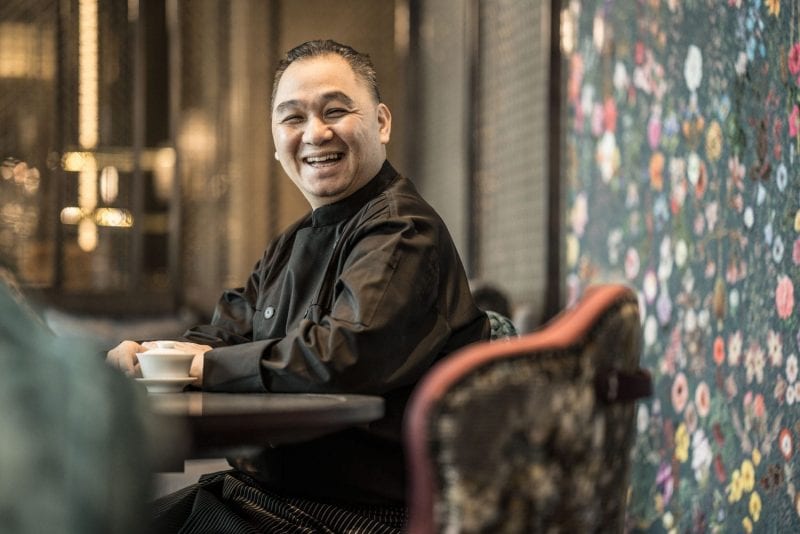 A single menu option is also available at US$720 for one person with two glasses of LOUIS XIII. For further information about "The Louis XIII Experience" at Yun House in the Four Seasons Kuala Lumpur, Malaysia, please visit: www.fourseasons.com or www.louisxiii-cognac.com.
Discover Opulent Club on Apple News.