On March 5th, 2020 you can participate in the largest, most important sale of Hermés handbags ever seen. The auction, to be held at The J House at 1114 E. Putnam Ave. in Greenwich to a $10 million sale over 200 different Hermés Birkin, Kelly, Constance, and other bags, of the utmost rarity and desirability, will come to the auction block.
Three of the rarest Hermes handbags ever created, including the Kelly Mini in Sterling Silver, Birkin in Himalayan White Crocodile, and a Birkin bag modeled after Hermes' famous Paris flagship store.  Dozens of other bags are also offered in the sale, in every color and leather type, with estimates from $5,000, up. Nearly 200 Hermes accessories will also come to the block.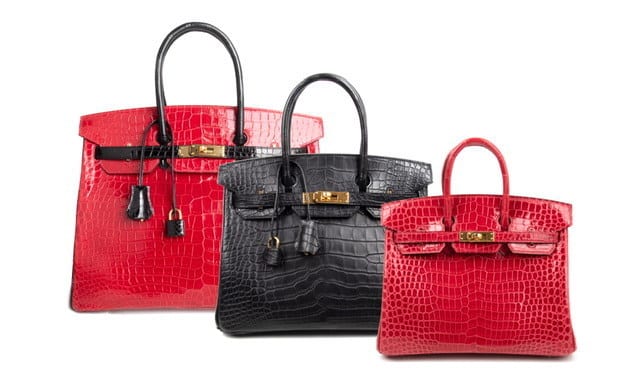 Authenticity is crucial to buyers of such luxury goods, and the auction house took pains to ensure that the bags consigned to the sale were genuine. A 25+ year expert in Hermes bags supplemented Greenwich Luxury Auction's own staff, and almost all of the bags, mostly new, are accompanied by their original Hermes store receipts. For those who are unable to make it for the auction, bidding will be available by telephone and online. greenwichluxuryauctions.com. Discover Opulent Club on Apple News.