British car maker Land Rover has teamed up with Savile Row tailor Henry Poole & Co to create a special fabric to celebrate 50 years of Range Rover to make 50 bespoke men's and women's jackets.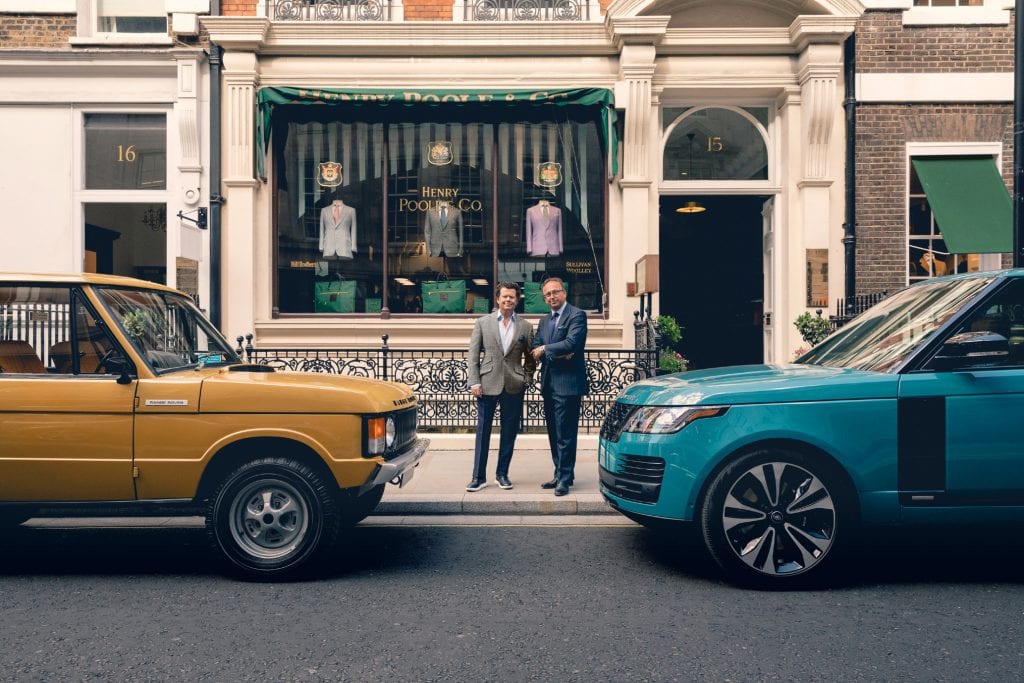 Together with the prestigious London tailor, Gerry McGovern, Land Rover's chief creative officer, designed a unique fabric 120 m of the lambswool, enough to make 50 bespoke jackets will be made in the exterior paint colors of the original 1970 Range Rover. Tuscan Blue, Bahama Gold and Davos White have been combined to create a new twist on the classic dog-tooth check fabric.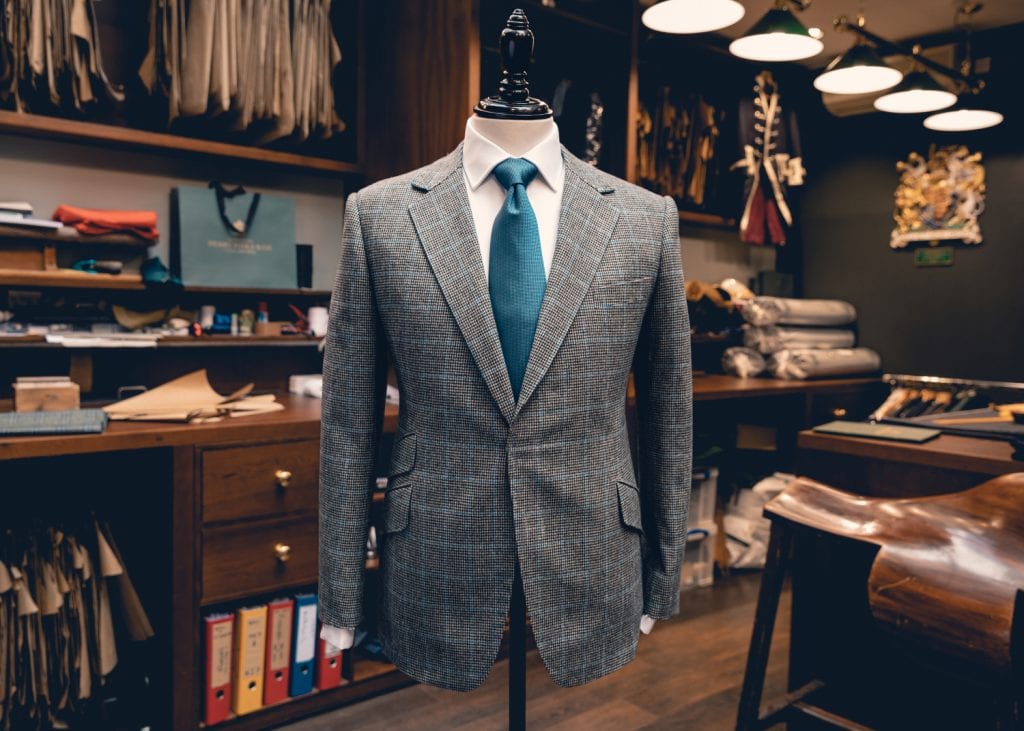 The jacket will be tailored to meet each customer's individual requirement.
The same vehicle colors are available for the first time in 35 years on the limited-edition Range Rover Fifty. Limited to 1,970 units globally, it celebrates half a century of pioneering innovation and unparalleled all-terrain capability. Discover Opulent Club on Apple News.