Dynamiq presents the renewed GTT 165 superyacht now more in line with Dynamiq's signature lines and unique design language. The Dynamiq GTT 165 is an innovative 50-meter superyacht that can comfortably accommodate 12 guests and remains with a six-cabin layout.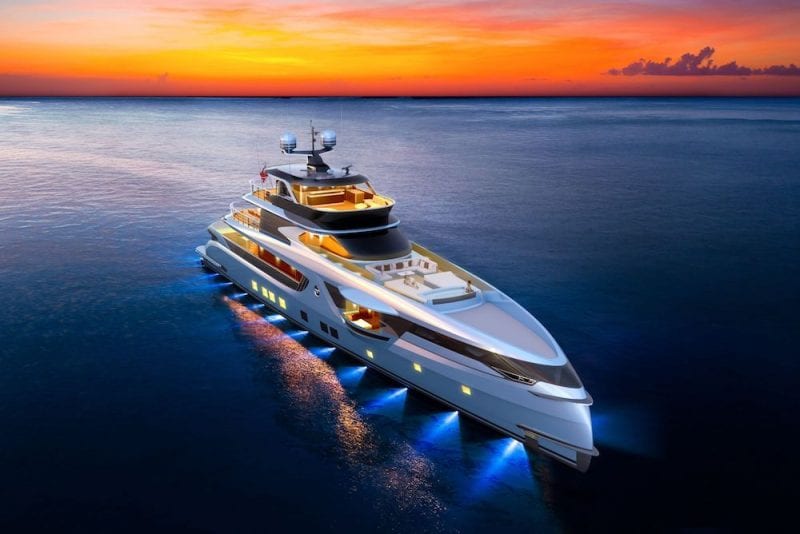 The interior styling of the GTT 165 includes a selection of furnishings and accessories from Italian fashion house Bottega Veneta. A beautiful owner's suite that comes with two side structural balconies. In this space, the owner can also make use of an office, lounge and large ensuite bathroom. In addition to flexible dining and entertainment spaces, the aft sundeck features 360-degree views from the gym and plenty of space for a soothing yoga setup. 
Engineered in the Netherlands by the experts at Van Oossanen Naval Architects, the GTT 165 has a sturdy, fast-displacement hull built from an aluminum alloy.  She can reach a maximum speed of 19 knots or 23 knots with the S version.
In addition, a hybrid propulsion system is available at the owner's request and the vessel has a long-distance autonomous range of 4,000 nautical miles. Prospective clients can customize the GTT 165 with the help of the Dynamiq online yacht configurator.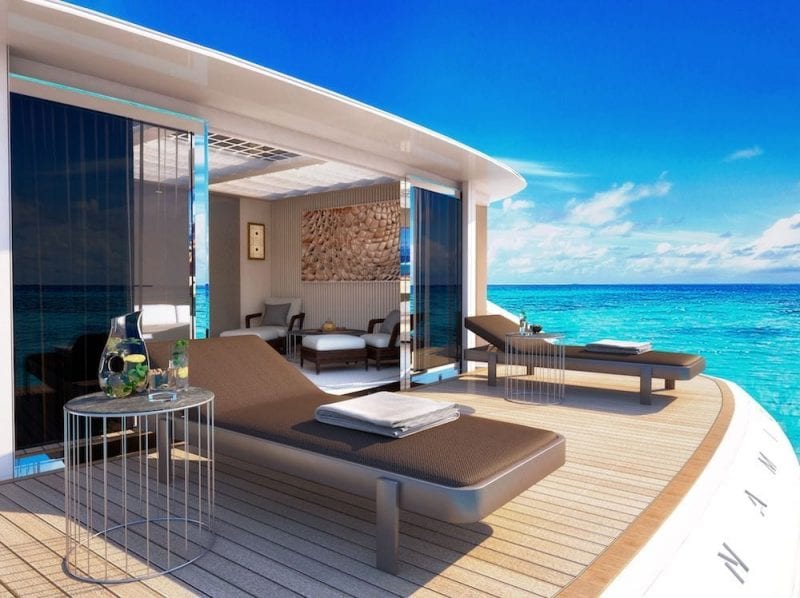 The GTT 165 has a starting price of €24,750,000  ($29.4 million). Discover Opulent Club on Apple News.