Bacardi-owned Patrón Tequila has released its first smoky expression, the $199 Gran Patrón Smoky, that pushes the boundaries of tequila. Using agave that is roasted with mesquite for about seven days in small underground stone pits, Gran Patrón Smoky brings a new level of meticulous detail and distinct taste to the Gran Patrón portfolio, Patrón's most premium line of artisanally crafted tequilas.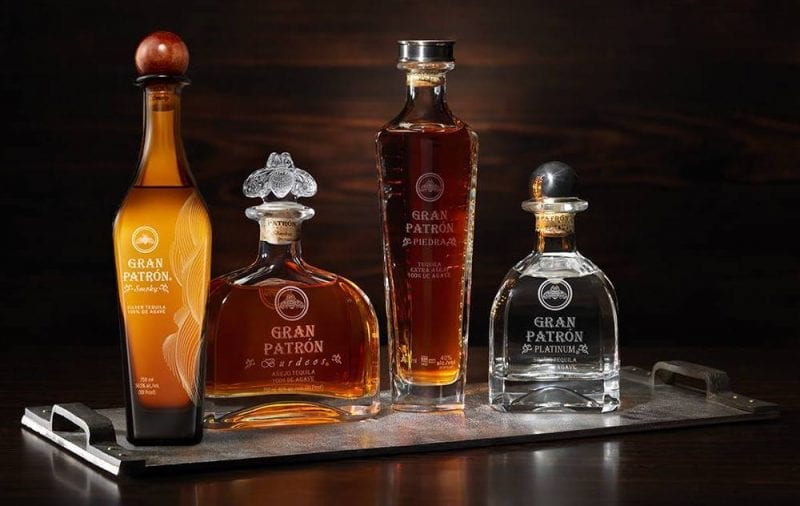 To create the a smoky aroma and taste, the heart of the 100% Weber Blue Agave plant, the piña, is roasted in stone pits at the Patrón Hacienda distillery in the Highlands of Jalisco, Mexico. The cooked agave is then slowly crushed with a volcanic stone tahona wheel before the juice and agave fibers are placed together in pine wood fermenters and then distilled in small-capacity copper pot stills.
Gran Patrón Smoky captivates with the rich aroma of artichoke, pepper, spices, and hints of sweet citrus. It has a smooth and sweet taste, with very distinctive smoked agave and citrus notes, and a long peppery finish.
"At Patrón, … we have always been dedicated to preserving traditional tequila-making techniques." said Lee Applbaum, Global Chief Marketing Officer at Patrón Tequila. "With Gran Patrón Smoky we've taken that commitment one step further by exploring the ancient method of roasting the agaves in small, underground stone pits, resulting in a balanced yet complex smoky flavor."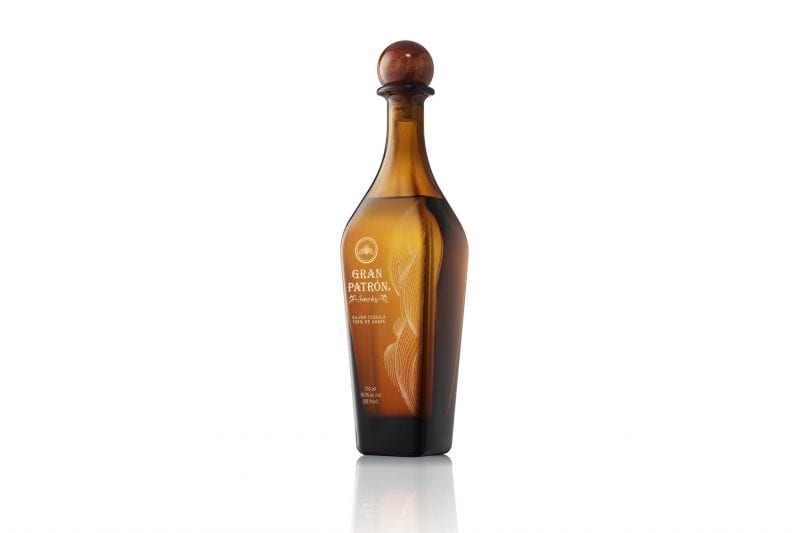 Bottled at 101 proof, Gran Patrón Smoky is packaged in an elegant 750ml tall bottle. To pay homage to the ancient roasting process, the bottle is topped with an elegant wood stopper and Portuguese cork closure to symbolize the materials used in cooking of the agave, and is decorated with 'smoke' climbing the front label. Gran Patrón Smoky will be available in limited supply in select U.S. markets starting this month, with broader expansion planned for 2019.