Gulf Craft's new Majesty 140 design which had its global debut earlier this year was named Best Yacht Layout in the 38m-50m category at this year's World Yachts Trophies Awards in Cannes.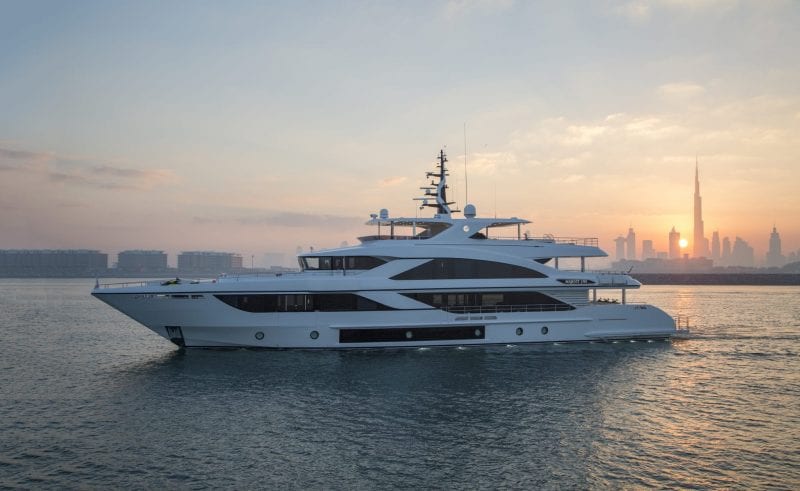 One of the sought-after awards in the yachting sector, the famous World Yachts Trophies is held every year during the Cannes Yachting Festival. The winners were announced on Saturday 15 September at the Ritz Carlton Hotel during the Cannes Yachting Festival. Eighteen trophies were awarded for the best yacht in different classes launched in the last 12 months.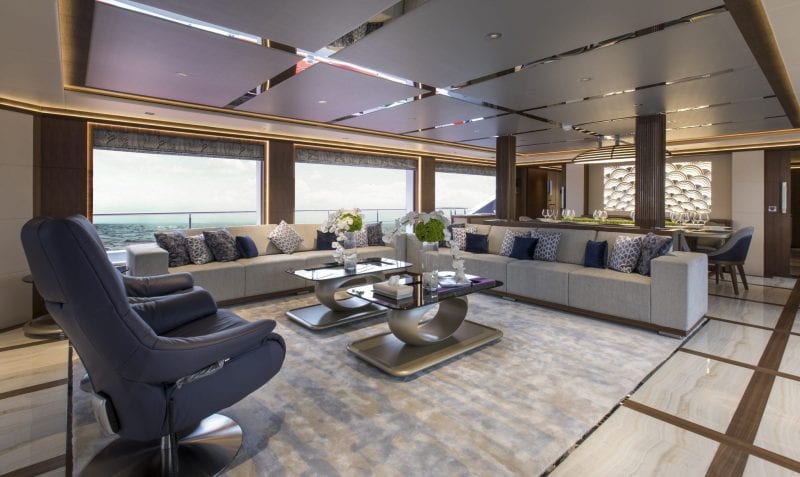 The luxurious tri-deck superyacht Majesty 140 has huge interior volume with six staterooms, a factor in the award win. The elegant 140-foot superyacht's extensive glass side windows allow plenty of sunlight inside and give the guests stunning panoramic views of the seascape around.
Recently, the first hull renamed as C'est La Vie, which translates as "This is Life" was delivered to her owner. The Majesty 140 is the successor of the other award winning superyacht, Majesty 135.
Gregory Yeakle, Gulf Craft's new CEO, commented: "Gulf Craft is proud to receive the award for the best yacht layout in its size category, introduced this year. The Majesty 140 is an example of Gulf Craft's distinctive features – volume and a smart layout."
Now in its 17th year, World Yachts Trophies is held annually during the Cannes Yachting Festival and is followed by a yacht parade with 30 yachts cruising in front of the Croisette.