Porsche has unveiled a reinvented version of the legendary 935 race car, aimed for the track day market. The new 935 is a recreation of the famous "Moby Dick" that won the 24 Hours of Le Mans in 1979. And it's not a concept—Porsche will sell to its best customers, who will be able to track it to their heart's desire.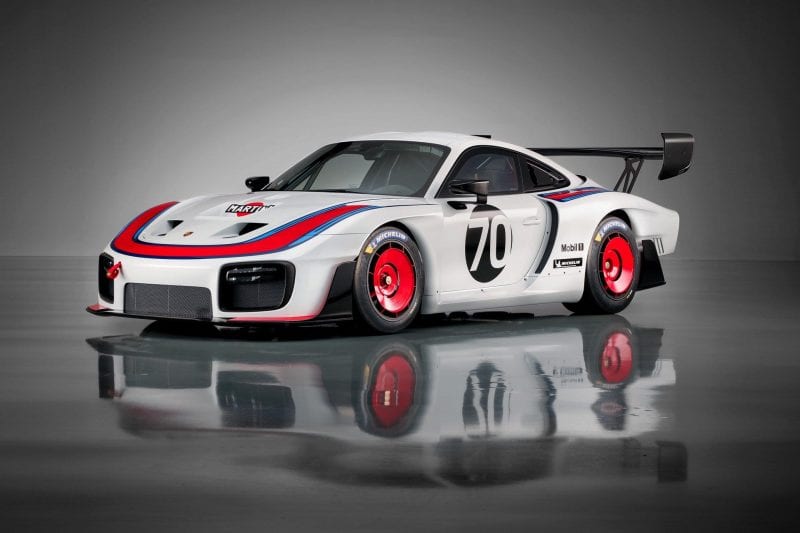 The 700-horsepower competition vehicle will be produced in a limited number of 77 units each costing an eye-watering €701,948. In U.S. dollars, that works out to about $817,000, nearly three times the cost of the 911 GT2 RS it's based on."This spectacular car is a birthday present from Porsche Motorsport to fans all over the world," says Dr. Frank-Steffen Walliser, Vice President Motorsport and GT Cars for Porsche AG. "Because the car isn't homologated for any series, engineers and designers didn't have to follow the usual rules and thus had freedom in the development."

The 935 is based on the GT2 RS, currently the most powerful 911. Like the original, it sports a sleeker, more aerodynamic body, made largely of carbon fiber to keep the weight at bay. The front end of the car is wider, lower and longer than the shaft and it spans the archetypal round headlights of the standard 911. The 935 also features an assortment of components shared with race cars including LED lights from the 919 Hybrid LMP1, side mirrors from the 911 RSR and titanium tailpipes which echo those on the 1968 Porsche 908. Last but not least, there are aerodynamically optimized wheels which mimic those on the 935/78.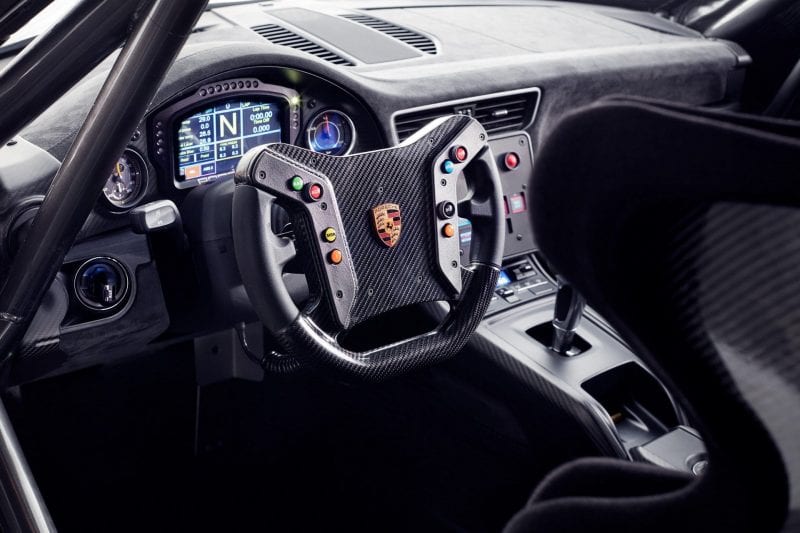 The new 935 is powered by a state-of-the-art 3.8-liter flat-six-twin-turbo engine, that produces 690 hp (514 kW / 700 PS). It is connected to a seven-speed PDK transmission which sends power to the ground via a race-optimized limited slip differential.