Bang & Olufsen Danish audio brand has launched Beoremote Halo, an elegant ring-shaped remote control for accessing music with just one touch.  It is integrated with touch screen display and boasts a straightforward and intuitive interface.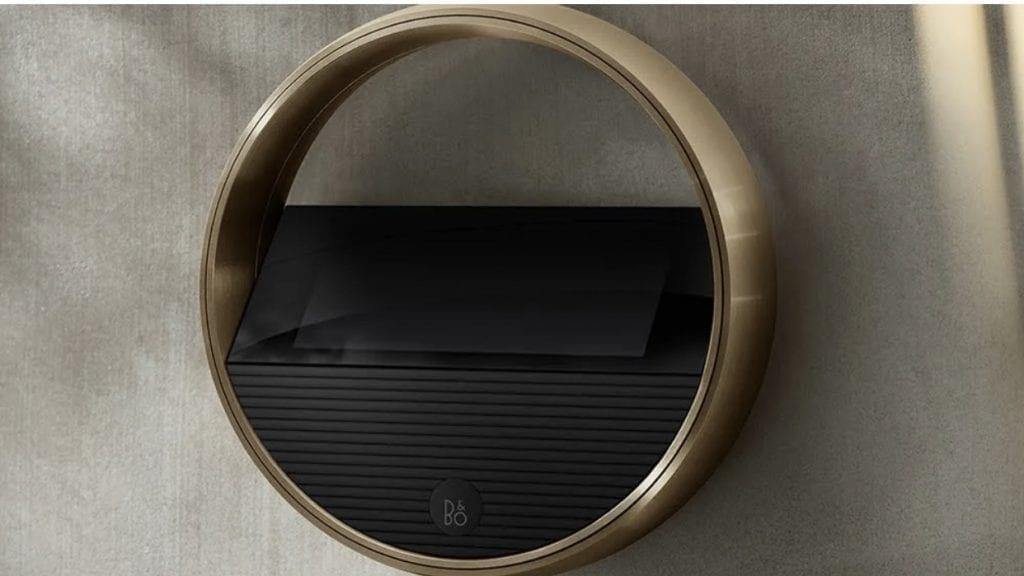 Compatible with Beolab speakers including Beolab 90, Beolab 50 and Beolab 18, and it will also work with the Beovision Eclipse and Beovision Harmony televisions, as well as a number of the brand's multi-room speakers, like the design-savvy Beosound Balance models and connected wirelessly via bluetooth and Wi-Fi.  
The Beoremote Halo gives you all the convenience of a simple user interface to operate your Bang & Olufsen music system. When you get close to it, the display illuminates and offers you a one button press to select your playlists.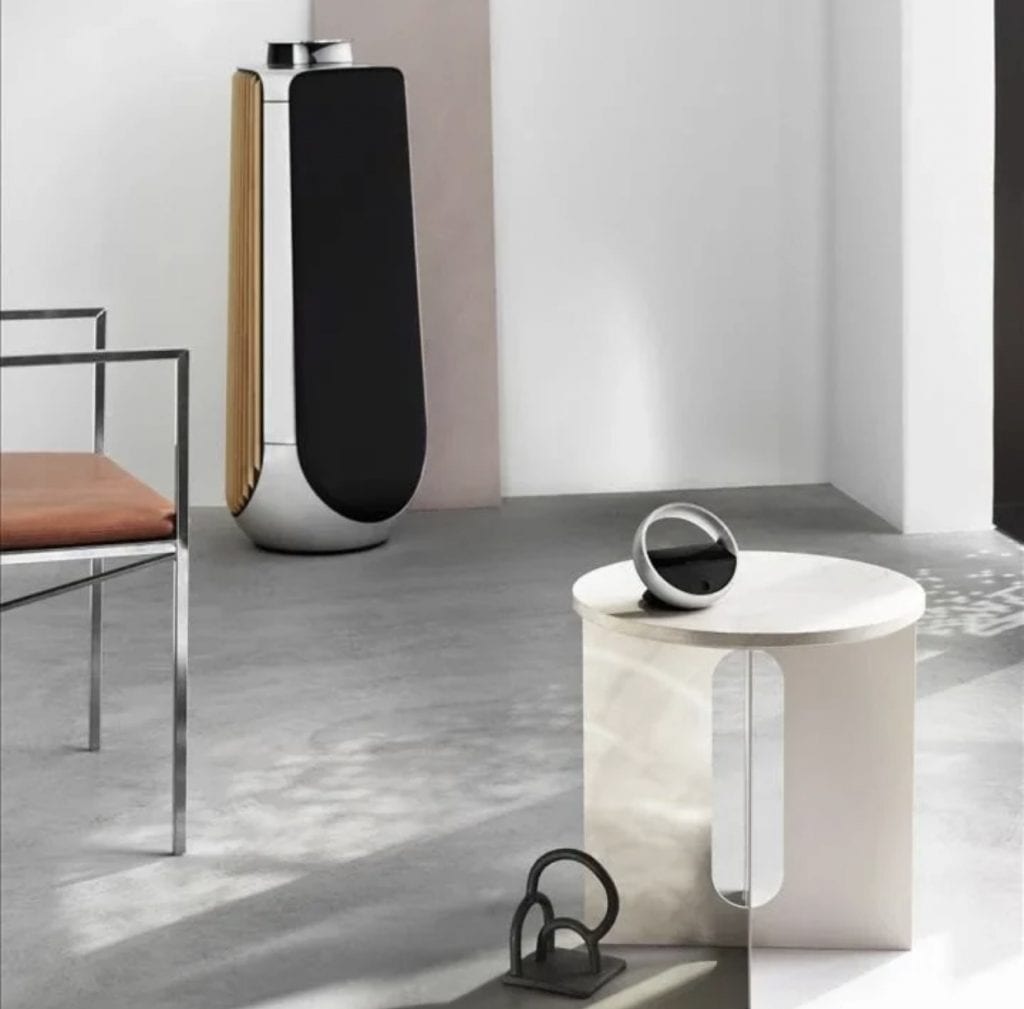 Beoremote Halo is available in natural aluminium, brass tone and bronze tone and as a table stand or wall mount piece. Bang & Olufsen Beoremote Halo has a price tag of $900. Discover Opulent Club on Apple News.