Bringing together landmark vehicles and iconic camera technology for the first time, the automaker has employed the iconic Polaroid 20×24 Land Camera for shooting some of its most significant models, and the photos will be used for a special chapter in the forthcoming Bentley Centenary Opus book.
This is the very first time the world's largest Polaroid camera has been used to photograph an automotive brand. At 1.5 metres tall and weighing in at 107kg (236 lbs), it's one of the world's largest Polaroid cameras, and is one of only five that were built in 1976. It offers large-scale, one-of-a-kind originals with rich colours and detail and exquisitely shallow focus, and only five units was built. Due to Polaroid ending production, the Land Camera will be retired and take up a museum residence.
The Bentley models captured during this one-off photoshoot include EXP 2 of 1919 (the oldest surviving Bentley); 1952's R-Type Continental; the 8 Litre of 1930; and the Le Mans-winning Speed 8 from 2003.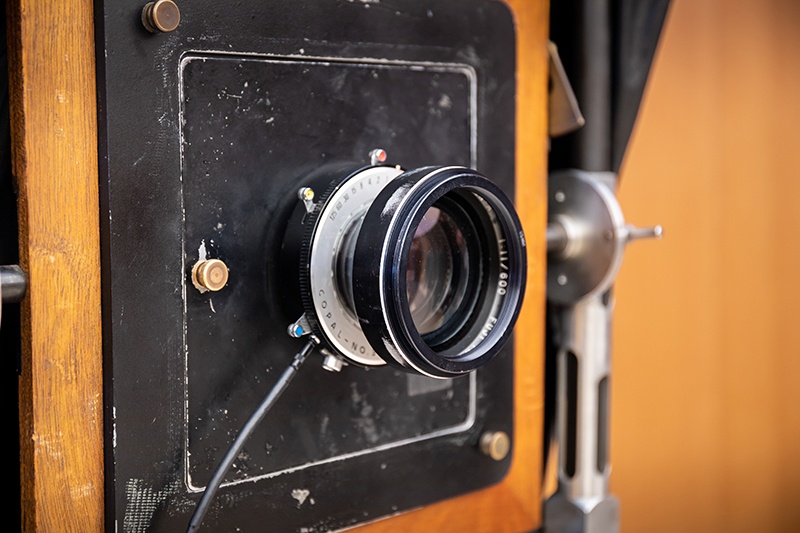 The Bentley Centenary Opus book itself will be equally extraordinary: it will weigh 30 kg with pages sizes of up to half a metre square for presenting the stunning images in full, with special 'gatefold' pages measuring 2 metres. The book will be available in three distinct versions; the "Mulliner" and "Centenary" limited editions will be presented in large-print format while the "Crewe" edition will be offered in a more accessible size. All three are set for delivery in early 2019.