The independent bottler and distillery owner from Elgin, Gordon & MacPhail, has unveiled a new look for its "Private Collection" series. These are rare and exclusive single malt whiskies personally selected by members of the Urquhart family who have owned the company for four generations.
In 1985, Gordon & MacPhail sent Cask 562, a refill bourbon barrel to the Inverleven Distillery located in Dumbarton within the area known in whisky terms as the Scottish Lowlands. The distillery had been making spirit for only 47 years and new-make would only flow for another six years before the Inverleven still was mothballed. The site was demolished in 2002, however its legacy is still alive. This exceptional single malt has matured for thirty-three years before being bottled at cask strength (ABV 57.4%). It retails for approximately $1,300.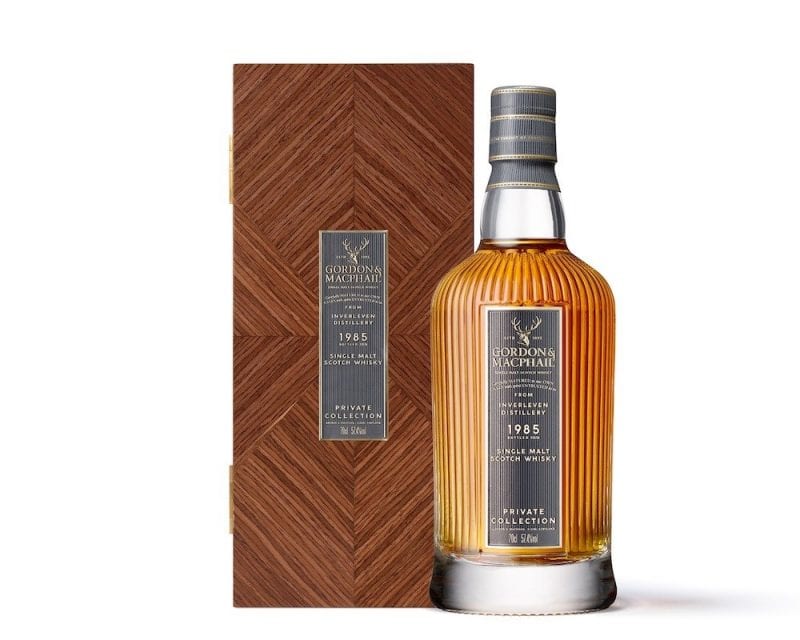 The second Private Collection release dates back to 1974 when a refill Sherry puncheon was filled at Glenrothes Distillery in Speyside. The rich, mahogany whisky has an ABV of 49.5% and retails at $1,600.
Presented in ridged heavyweight bottles housed in veneered wooden boxes, both Private Collection releases were selected for bottling by Stuart Urquhart, Gordon & MacPhail's Associate Director of Whisky Supply and member of the fourth generation of the owning family.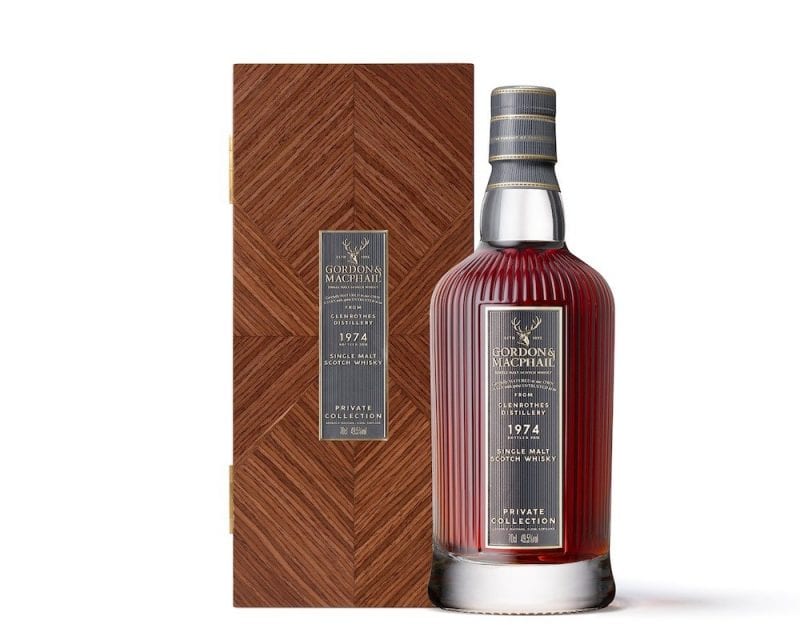 Stephen Rankin, Gordon & MacPhail's director of prestige and member of the Urquhart family, said: 'For over a century my family has been maturing whisky and using our skills, experience, and passion for single malts to recognise exactly the right moment to bottle a spirit that will be loved by discerning whisky drinkers around the globe. These two exquisite malts are complemented perfectly by the beautiful new packaging.'