Leica Camera has released a special edition Leica CL '100 jahre bauhaus' camera kit in celebration 100th anniversary of the Bauhaus design school.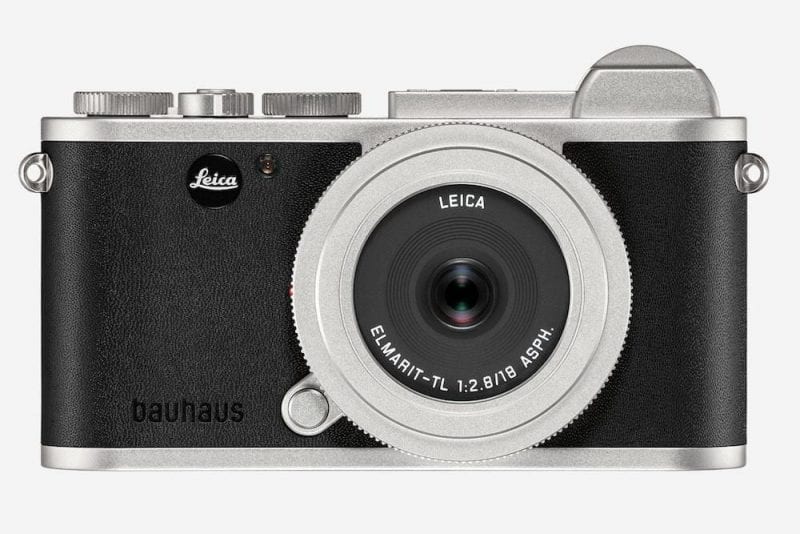 The set features a silver version of the Leica CL, a matching Elmarit-TL 18 mm f/2.8 ASPH, lens in silver and a carrying strap. The Bauhaus logo, that was created in 1929 by Joost Schmidt one of the earliest students of the school, decorates the leather trim of the camera and the carrying strap, in keeping with the Bauhaus emphasis on minimalist aesthetics, has been reduced and desaturated to pure black to give the entire camera a monochromatic palette.
The special edition Leica CL comes with a 24-megapixel sensor, fast autofocus and a continuous shooting rate of up to ten frames per second make it a photographers best friend. 4K video recording as well as connection to the Leica FOTOS App where pictures and videos can be easily be shared to various social media networks.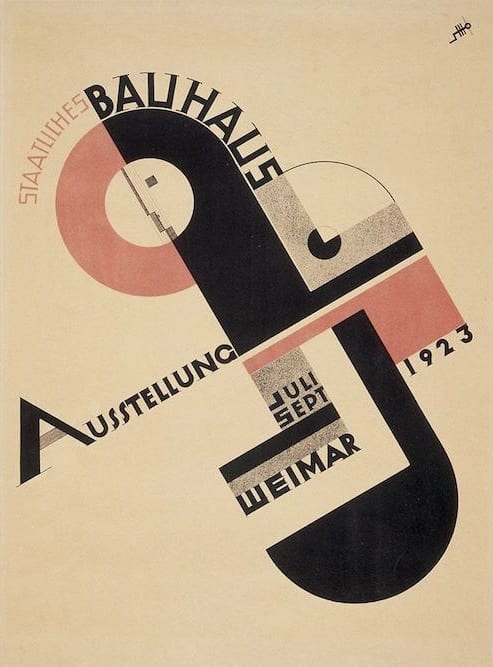 Each camera has a dedicated serial number for collectors on the top of the camera housing. Limited to only 150 examples, the Leica CL '100 jahre bauhaus' will be on sale from 27 May. Discover Opulent Club on Apple News.