Macallan has unveiled a brand new set of 6 different whiskies. Dubbed The Red Collectio, including a 40-, 50-, 60-, 71- and 74-year-old bottles of the amber liquid. A bottle of The Macallan whisky that has been matured for 78 years will be offered at Sotheby's Spirits auction in London on Oct. 31, making it the oldest "age statement whisky" ever to appear at auction.
The theme of the colour Red, focuses on a very important colour for the Macallan, from the founder's surname, Alexander Reid. Reid means 'the red one', a name he was given due to his fiery red hair. Each bottle features label art by Spanish artist Javi Aznarez in his signature graphic style with characters that appear in a special short film to introduce the collection.
"This is the only opportunity for whisky collectors to own a truly special Red Collection set with labels hand-signed by Javi Aznarez," Jonny Fowle, Sotheby's Spirits specialist, said in a statement.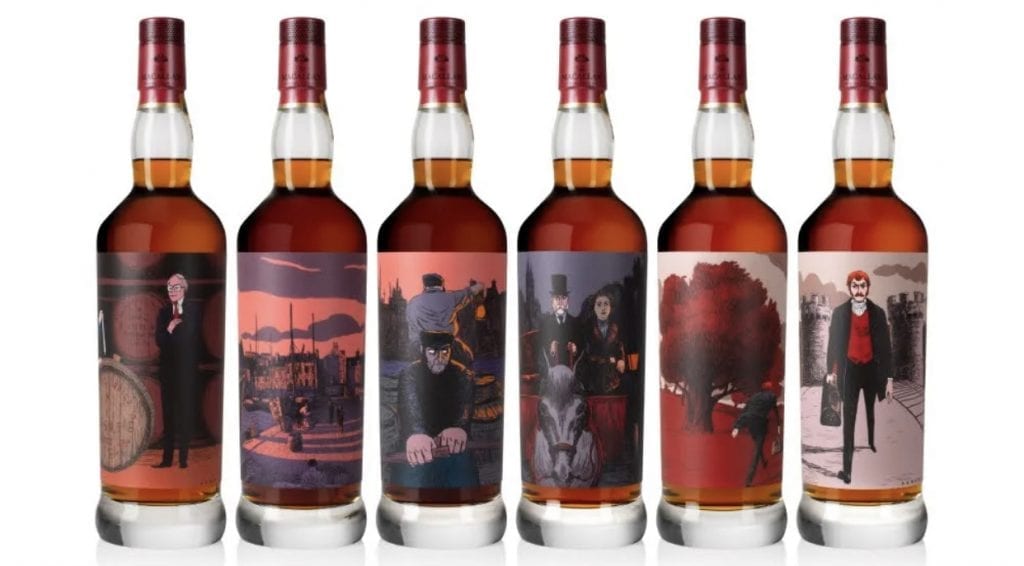 Every bottle of the collection comes housed in its own finely crafted wood presentation box made from sustainably sourced European oak, the same kind Macallan uses to fashion its casks. Three of the bottles are also hand-signed by Kirsteen Campbell, who was the first woman appointed to the role of Master Whisky Maker at The Macallan in 2019, and the remaining are three hand-signed by Sarah Burgess, Lead Whisky Maker for The Macallan.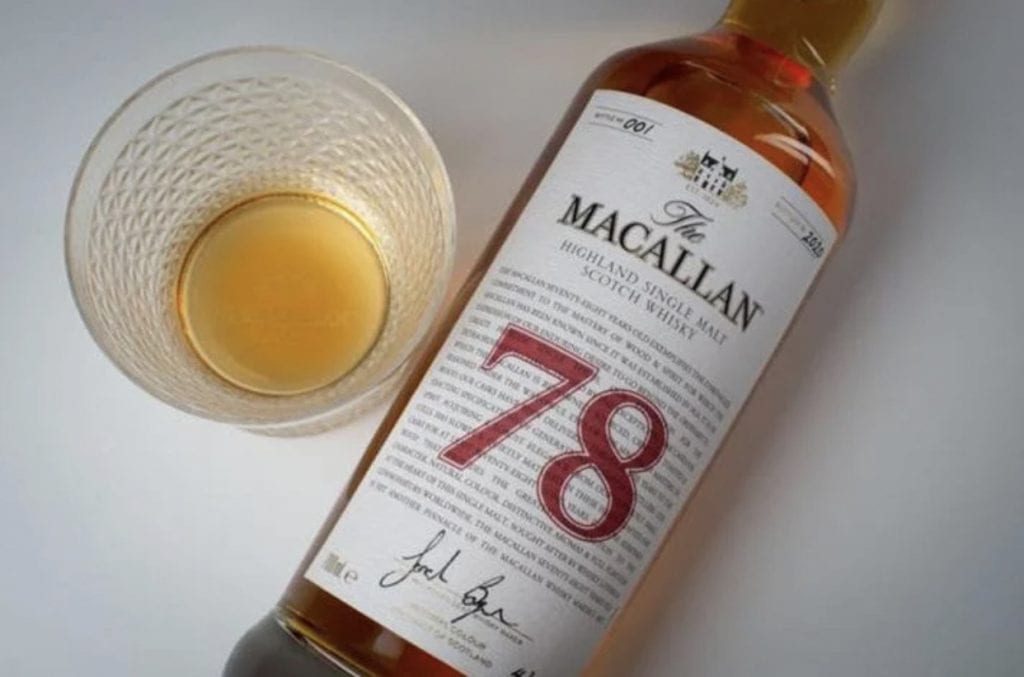 The Red Collection is expected to have a final hammer price between $258,291 and $1,033,164. Proceeds will benefit raise funds for City Harvest London the food charity, which redistributes surplus from the food industry to vulnerable people across London. Discover Opulent Club on Apple News.