There's now yet another mind-blowing hypercar on the horizon. Bulgaria's Alieno has unveiling its first proposed model. Meet the Alieno Arcanum, an all-electric two-door, two-seat "robotic" hypercar from Bulgaria with "alien technologies from the future," claimed to be the first of its kind.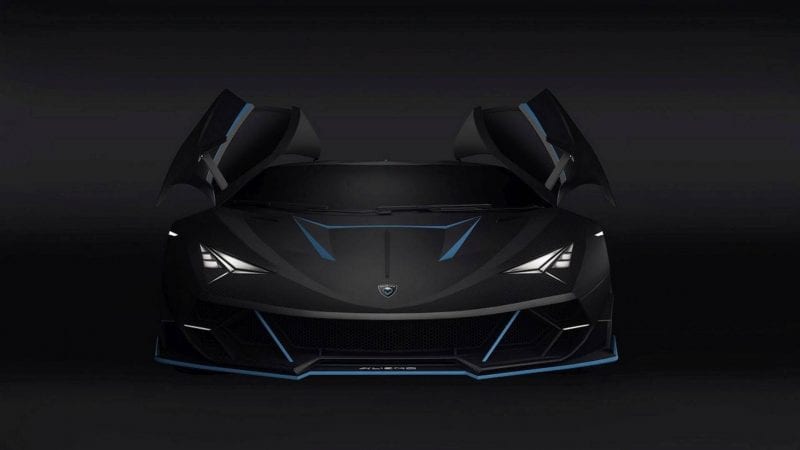 Four variants are said to be in the works. The first one delivers 2,610 hp and 3,275 lb-ft of torque, the next most powerful pumps out 3,482 hp and 4,366 lb-ft, a third model comes with 4,351 hp and 5,458 lb-ft while a flagship features 5,221 hp and 6,490 lb-ft. Acceleration times are not available yet, but Alieno claims the range topper will be able to hit a maximum speed of 303 miles per hour. The size of the battery pack, complete with graphene LiPo cells and supercapacitors, varies between 60 kWh and 180 kWh and in its largest form, delivers up to 634 miles of range on a single charge.

"Alieno Arcanum is an all-electric hypercar from the future with a brutal technical superiority, which is in the basis of the DNA of the brand Alieno," explains Ahmed Merchev, founder, CEO and CTO, and chief constructor of the brand. "This our first debut model, expresses clearly the mission of Alieno to create hypercars with alien technologies from the future into the present. Alieno Arcanum does not follow the rules, but it creates new ones, providing an extremely exciting driving experience and enjoyment."
Alieno says its order books for the Arcanum are now open, with prices ranging from €750,000 ($878,000) to €1.5 million ($1.755 million) depending on the model.