American Airlines is expanding its exclusive Five Star Service options for its top customers traveling through Los Angeles (LAX) and New York (JFK) with Blade, a digitally powered aviation company. The package is part of an arms race among the nation's biggest carriers to win over business travelers and wealthy leisure jet-setters who generate the lion's share of airline revenues.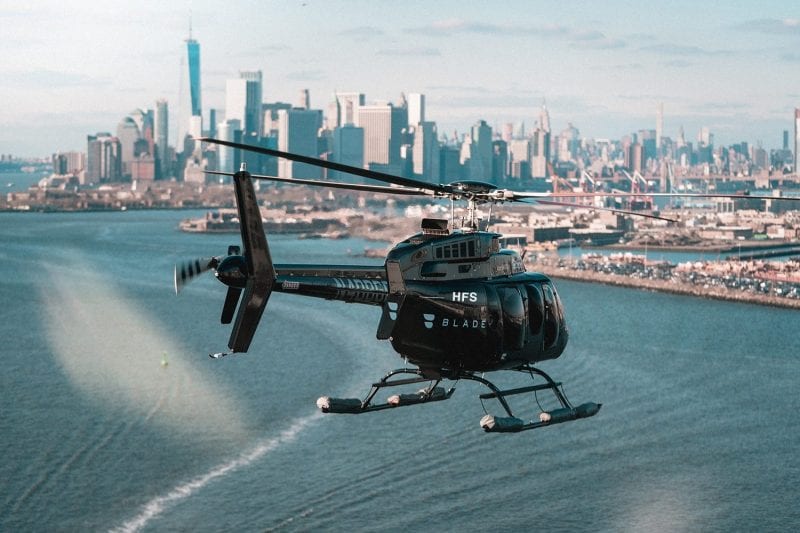 For about $1,600, the service, which is currently limited to NYC and L.A., works like this: You'll be whisked away via helicopter from a Blade location in the city, then soar skyward toward to the airport, bypassing snaking lanes of traffic, and turning a trip which might take an hour or more into a about a 10-minute flight. You'll be then greeted by an American Airlines team member and escorted via Cadillac to Flagship First Check-In. After clearing security, you can spend their extra time relaxing or working in the Admirals Club, Flagship Lounge or Flagship First Dining before their flight. Blade service is also available for arriving customers.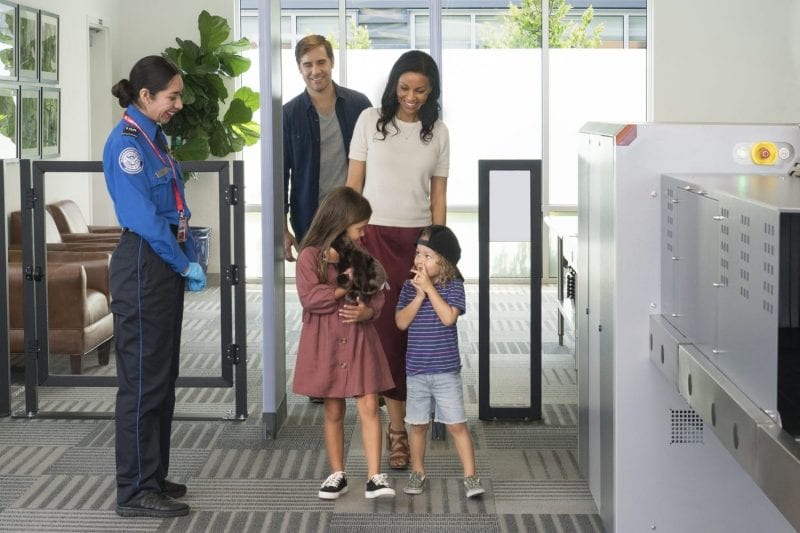 "The No. 1 pain point of traveling from New York City and Los Angeles to the airports is traffic. Our Blade airport transfer product turns an hour-and-a-half drive into a helicopter flight that's five to seven minutes," said Rob Wiesenthal, founder and CEO of Blade. "Blade and American Airlines will now provide customers with a seamless experience from the door of the helicopter to their seat on their American flight."
Discover Opulent Club on Apple News.