A richly embroidered jacket by Yves Saint Laurent inspired by Vincent van Gogh's painting Sunflowers has been purchased by the National Gallery of Victoria at auction for a for a jaw-dropping €382,000 ($420,000) at the Christie's auction in Paris.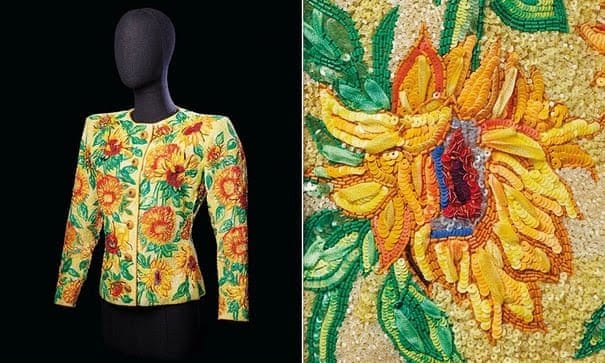 The jacket which was once modelled on the catwalk by Naomi Campbell has been a desired item in the fashion industry and is often referred to as an iconic amalgamation of the two worlds art and fashion.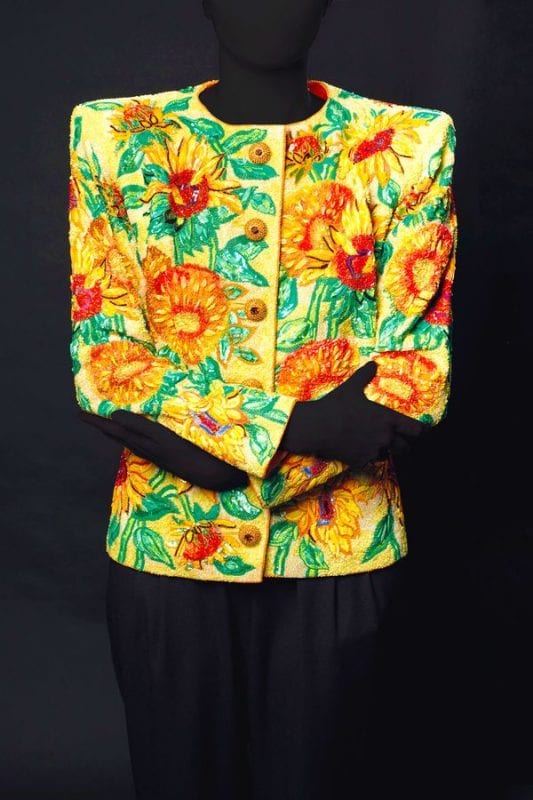 The bright yellow and orange jacket took the haute couture embroiderer Maison Lesage more than 600 hours to stitch by hand, according to the Yves Saint Laurent Museum's. It was specially crafted for Saint Laurent's 1988 spring/summer collection and was one of the four sequined jackets made.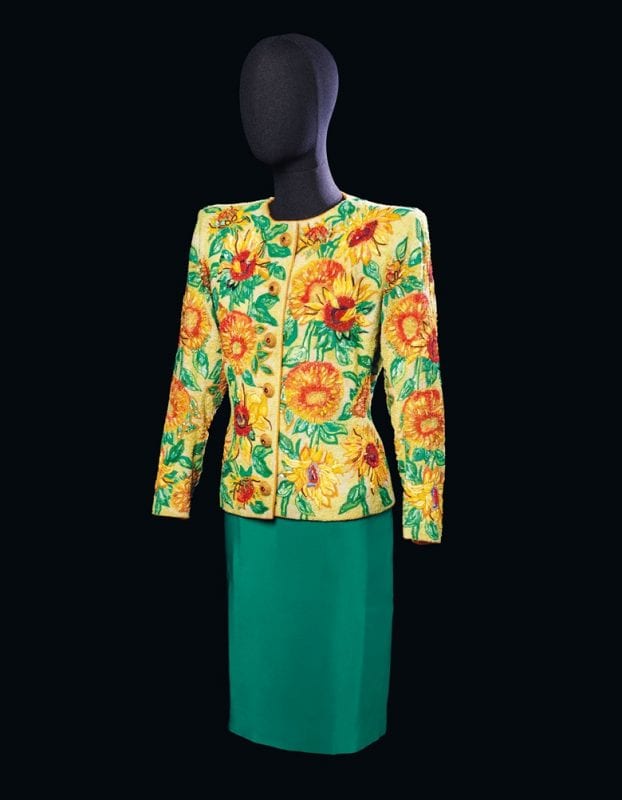 "I have always been fascinated by painting, so it was only natural that it should inspire my creations," the designer wrote in a catalogue for a 2004 Paris exhibition. Saint Laurent died in 2008, aged 71.
Discover Opulent Club on Apple News.